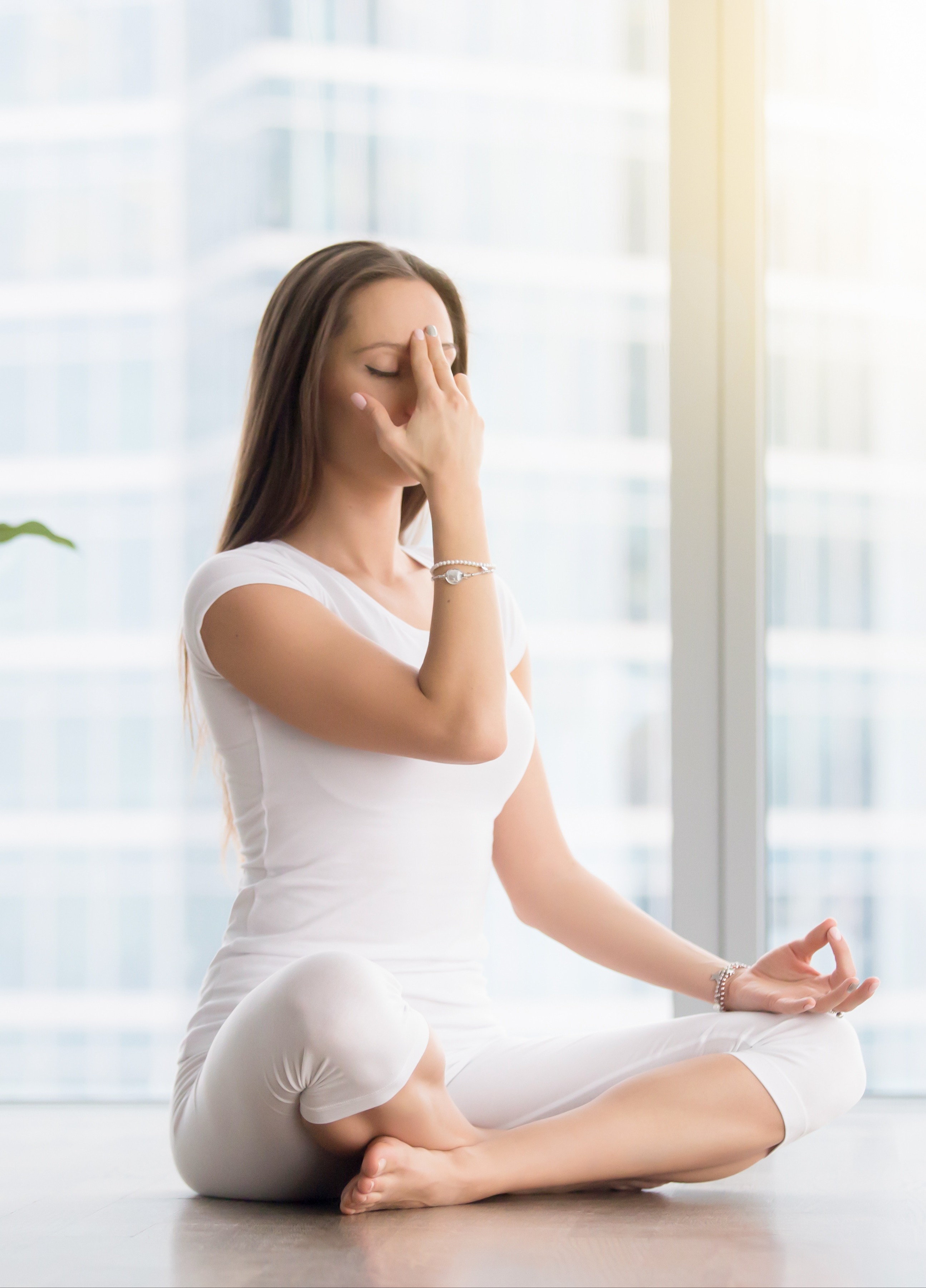 Unlock The Power Of Pranayama
Experience the transformative benefits of pranayama, the ancient yogic practice of breath control. Pranayama goes beyond the physical aspects of yoga, delving into the realm of energy and vitality. By harnessing the power of your breath, you can unlock a multitude of benefits for your physical, mental, and emotional well-being.
Deep and intentional breathing techniques in pranayama increase oxygen intake, improve lung capacity, and enhance overall respiratory function. This not only promotes a stronger immune system but also aids in detoxification and boosts your energy levels. With regular practice, you can experience improved cardiovascular health, reduced stress levels, and a greater sense of vitality.
Pranayama is a powerful tool for calming the mind and finding inner peace. By slowing down and controlling your breath, you activate the parasympathetic nervous system, triggering a relaxation response. This can help reduce anxiety, stress, and even symptoms of depression. As you cultivate a deep connection with your breath, you develop greater self-awareness and learn to manage your emotions with grace and clarity.
Pranayama serves as a gateway to explore the spiritual dimensions of your yoga practice. Through conscious breathing, you can tap into the subtle energy within, awakening your spiritual essence. Pranayama practices enable you to balance and channel your life force energy (prana), leading to a greater sense of connection, expanded consciousness, and a deeper understanding of yourself and the world around you.
By incorporating pranayama into your daily routine, you unlock the untapped potential within yourself. It empowers you to cultivate mindfulness, live in the present moment, and create a sense of inner harmony. With regular practice, you develop a greater capacity for focus, concentration, and mental clarity, enhancing your overall productivity and performance in various aspects of your life.
Access our online trainings anytime from anywhere in the world. All online trainings are approved continuing education courses through Yoga Alliance and can be used to fulfill CEU requirements. Deepen your practice and enhance your teacher toolkit with our online courses and trainings.


WHAT YOU'LL LEARN
My Vinyasa Practice teaches traditional yogic principles and history, and offers the most authentic yoga teacher training available.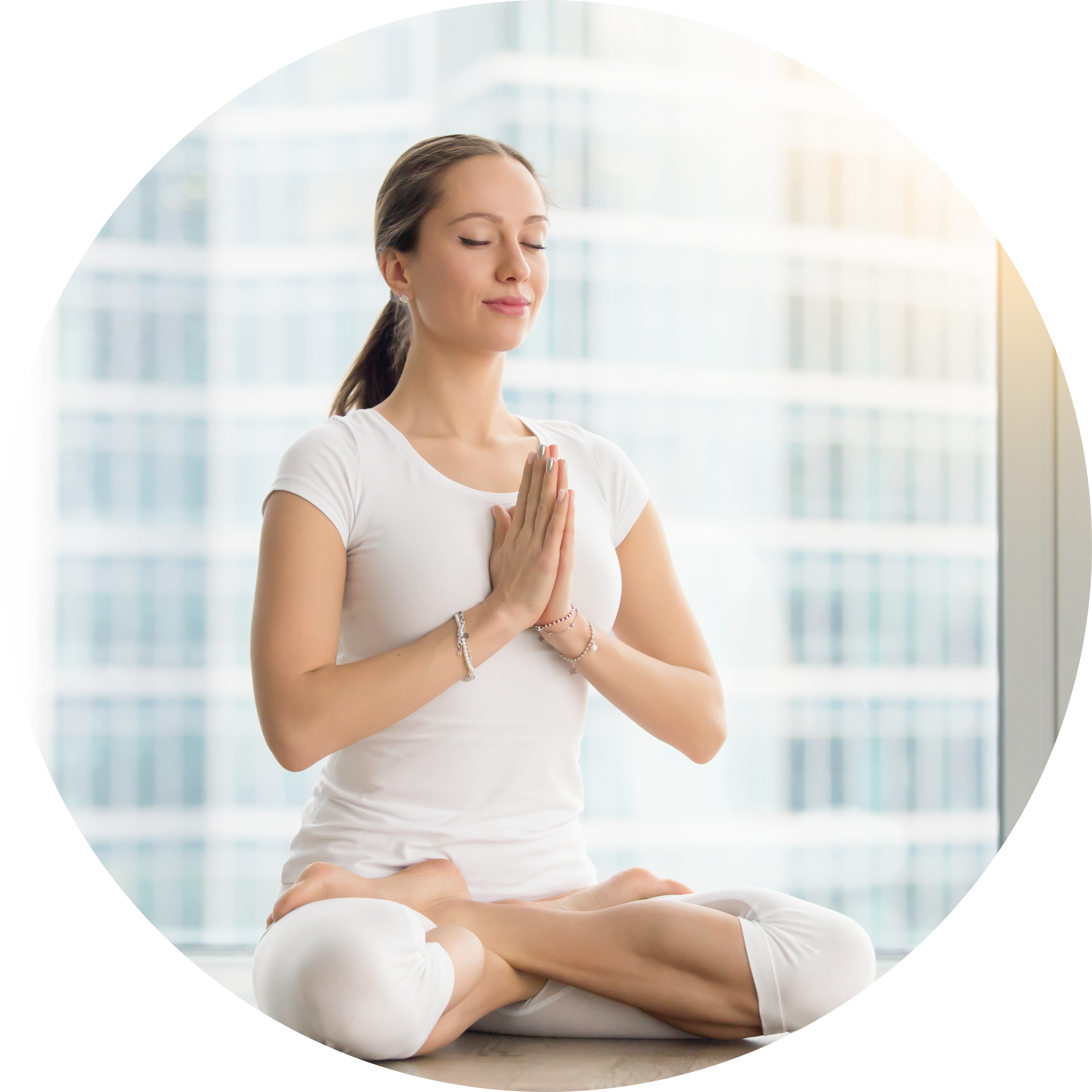 Balancing the Mind and Body with Pranayama

Enhances respiratory function and lung capacity
Reduces stress and anxiety levels
Improves mental clarity and focus
Promotes relaxation and a sense of calm
Regulates blood pressure and heart rate
Increases oxygenation and energy levels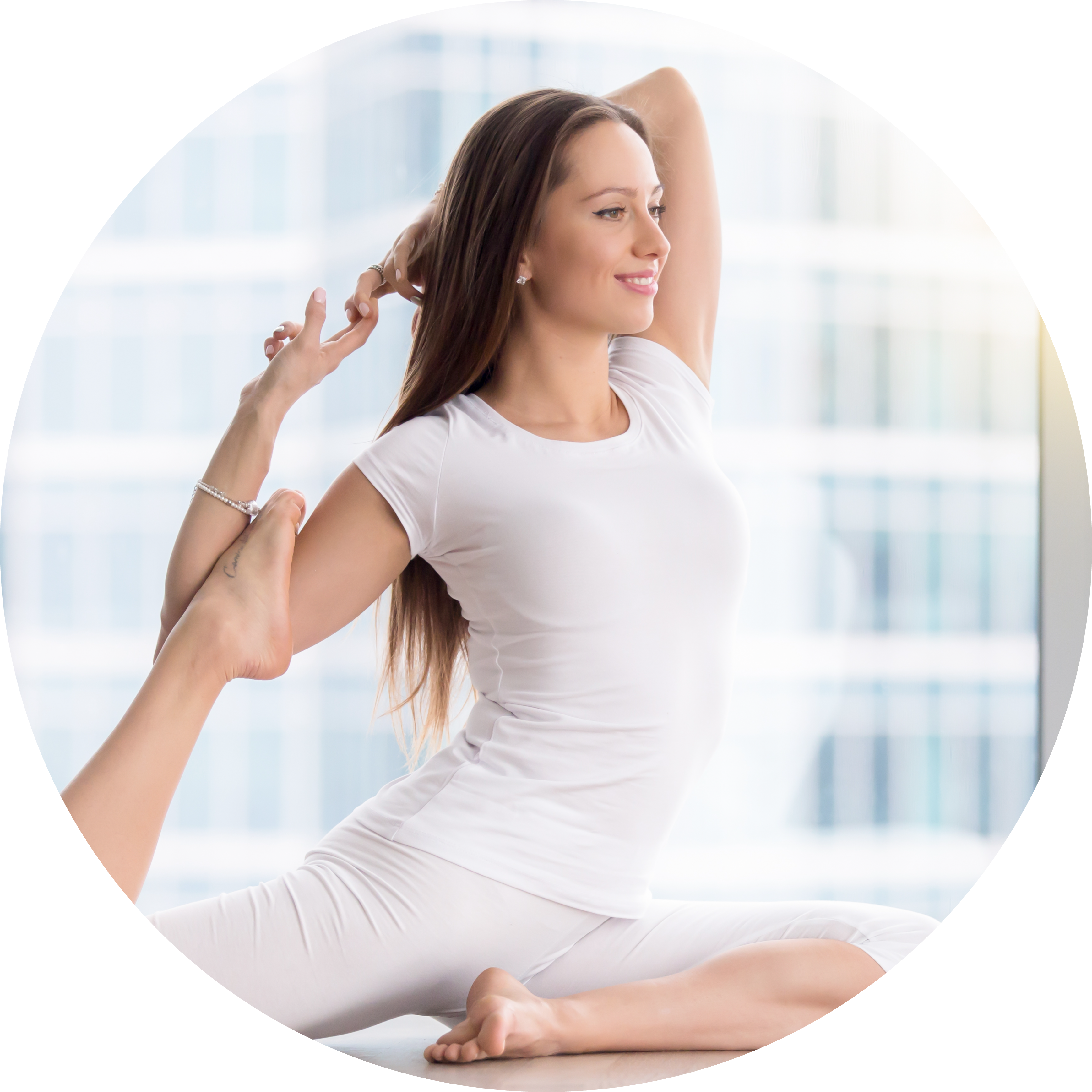 Awakening Spiritual Potential through Pranayama

Connects with the subtle energy within (prana)
Expands consciousness and awareness
Deepens the spiritual practice and connection
Cultivates mindfulness and presence
Enhances self-reflection and introspection
Facilitates a sense of interconnectedness and unity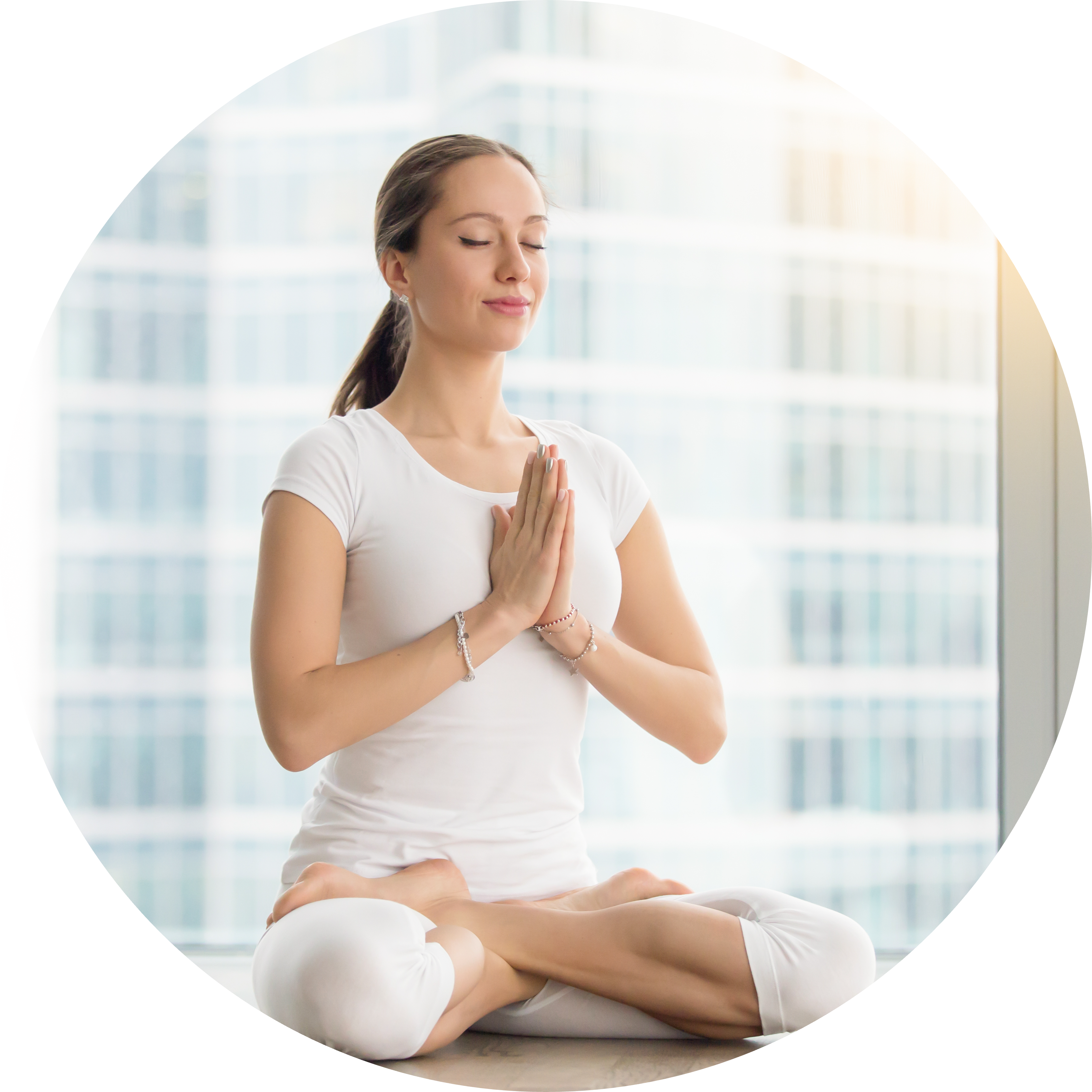 Benefits of Pranayama for Students and Clients

Offers tools for stress management and emotional well-being
Enhances self-awareness and self-regulation
Supports physical and mental health
Promotes balance and harmony in life
Cultivates a deeper understanding of the breath-body connection
Provides a valuable addition to yoga and wellness practices

Experience the profound benefits of pranayama and become a catalyst for positive change. Our Pranayama Certification is your gateway to mastering the ancient art of breath control and empowering others on their wellness journey.
Deepen your understanding of pranayama techniques and their impact on the mind, body, and spirit. With our comprehensive program, you will unlock the secrets of breath work, experience a profound sense of inner peace, and cultivate increased vitality.
As a certified pranayama instructor, you become a trusted guide for your students and clients. Through the power of breath work, you can help them alleviate stress, enhance mental clarity, improve respiratory health, and find balance in their lives.
By incorporating pranayama into your teaching repertoire, you have the opportunity to positively impact the lives of others. With your newfound expertise, you can create powerful and personalized pranayama practices tailored to meet the unique needs and goals of your students.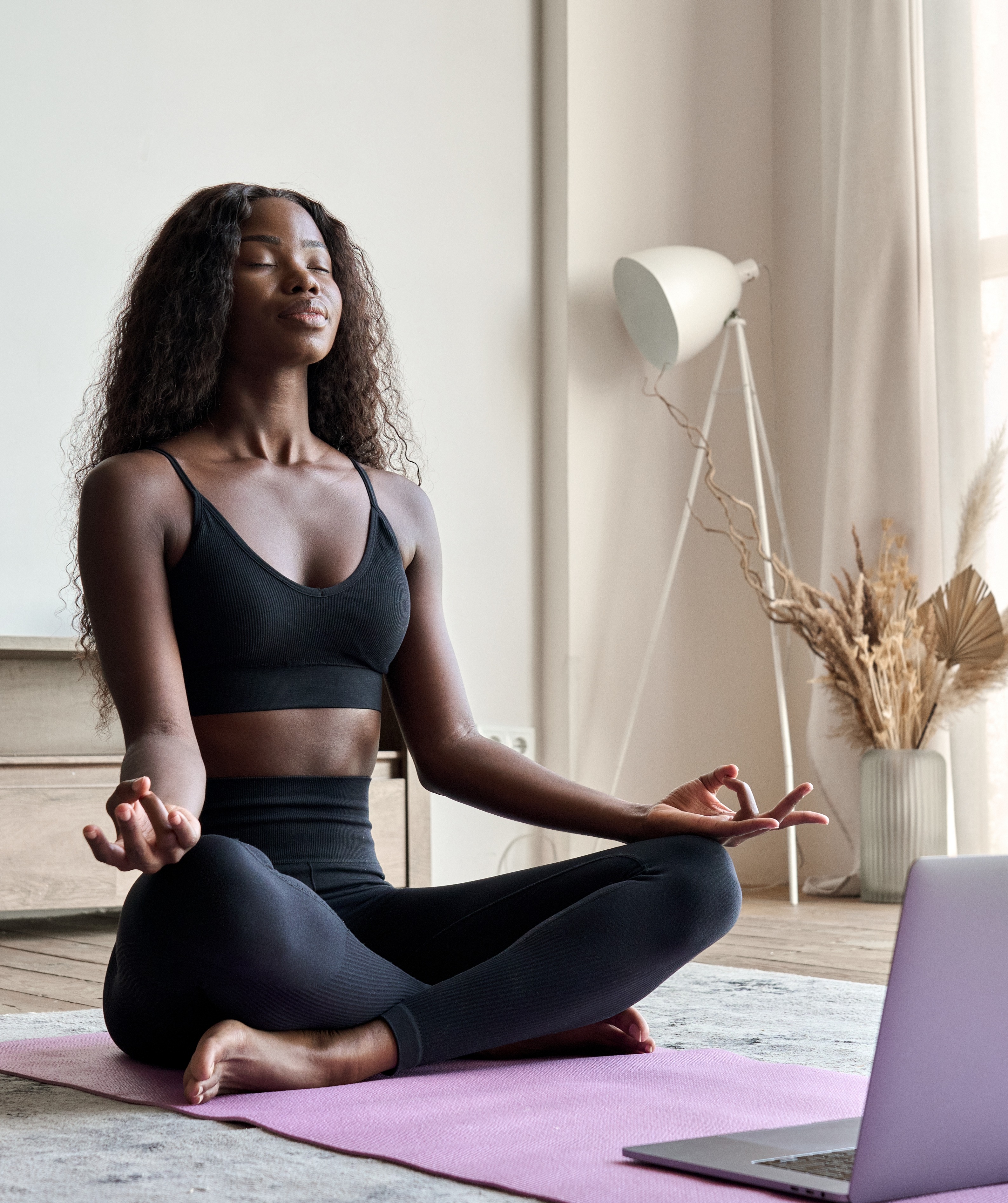 Additional Certifications & Courses
As a yoga teacher, you are committed to helping people improve their physical and mental health. Becoming certified in Ayurvedic nutrition, mindfulness coaching, or meditation can greatly enhance your skills and deepen your understanding of the mind-body connection. These practices offer powerful tools for helping your students achieve greater balance and wellbeing. By expanding your knowledge in these areas, you can become an even more effective teacher and guide for your students, helping them to unlock their full potential and achieve greater levels of peace, clarity, and vitality.

Check your inbox to confirm your subscription