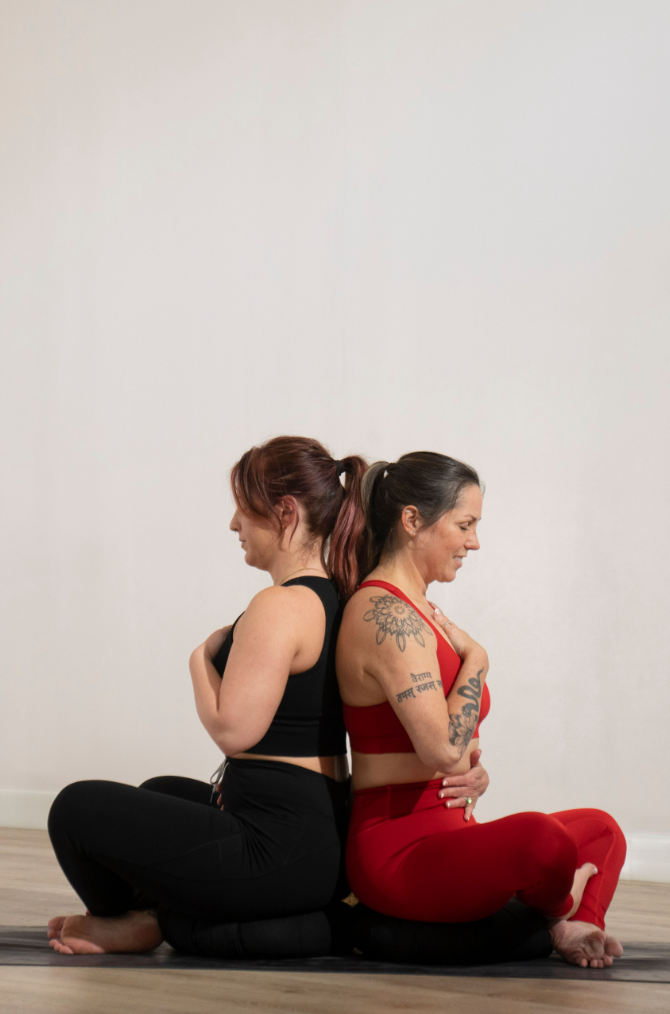 Become A Certified Mindfulness Coach
Are you passionate about helping others cultivate mindfulness and lead fulfilling lives? Our Mindfulness Coaching Certification is your key to unlocking a rewarding career and making a positive impact on the well-being of individuals.
Through our comprehensive program, you will embark on a transformative journey of self-discovery and personal growth. Develop a deep understanding of mindfulness practices, cultivate inner peace, and enhance your own well-being while gaining the tools to guide others on their mindfulness journey.
As a certified mindfulness coach, you will have the knowledge and skills to empower individuals to live in the present moment, reduce stress, and cultivate greater self-awareness. Help others overcome challenges, develop resilience, and find balance in their lives through the transformative power of mindfulness.
By obtaining a mindfulness coaching certification, you have the opportunity to make a lasting impact on the lives of others. Through one-on-one coaching sessions, workshops, and group programs, you can help individuals navigate life's complexities, improve relationships, and discover their true potential.
Join our community of passionate mindfulness coaches and embark on a fulfilling journey of self-discovery, personal growth, and making a positive difference in the world. Invest in yourself and become a catalyst for positive change through our Mindfulness Coaching Certification.
Access our online trainings anytime from anywhere in the world. All online trainings are approved continuing education courses through Yoga Alliance and can be used to fulfill CEU requirements. Deepen your practice and enhance your teacher toolkit with our online courses and trainings.


WHAT YOU'LL LEARN
My Vinyasa Practice teaches traditional yogic principles and history, and offers the most authentic yoga teacher training available.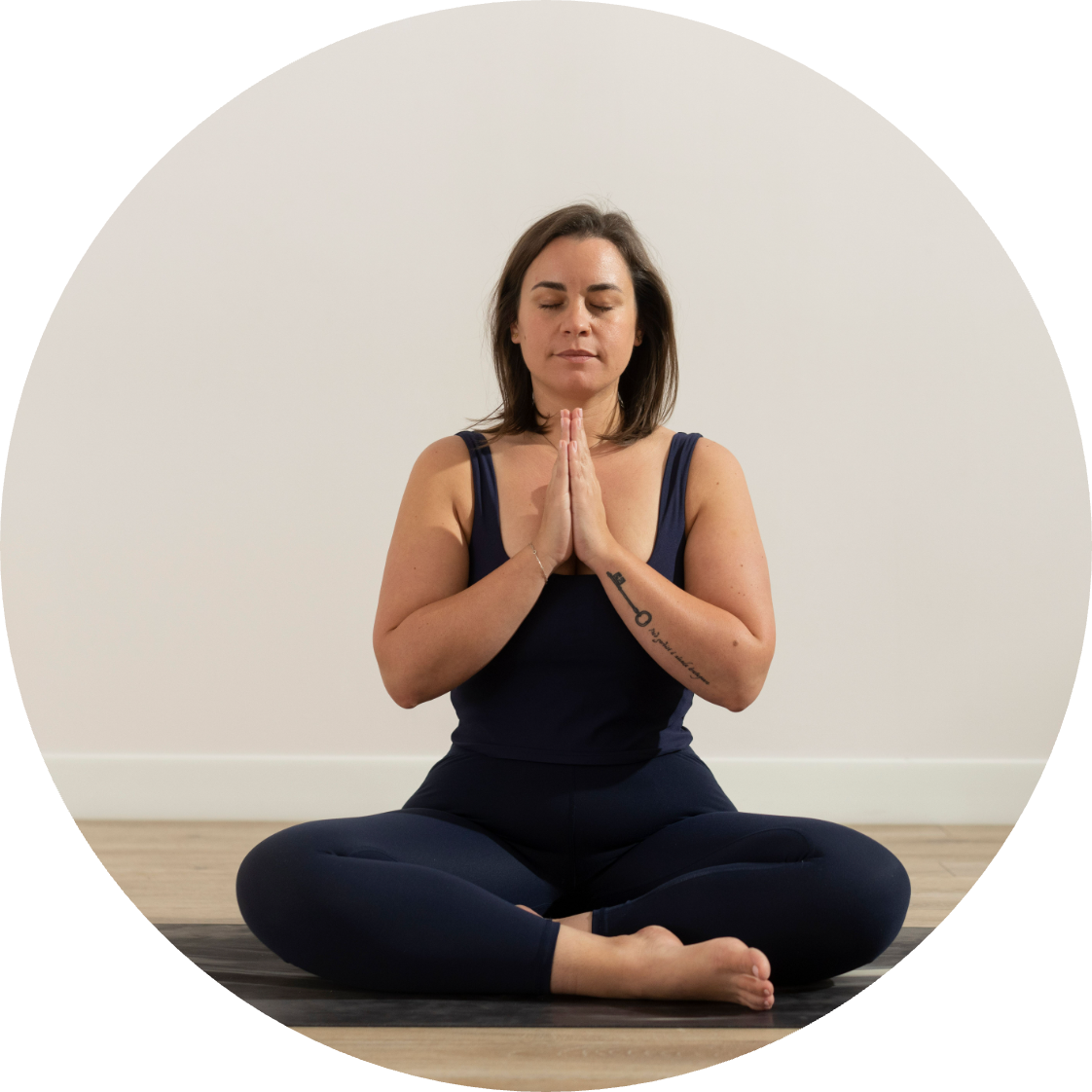 Discover Peace and Connect with Wellbeing through Mindfulness Coaching

Guide clients to cultivate a sense of inner peace and tranquility
Help individuals establish a deeper connection with their overall wellbeing
Empower clients to live in the present moment and find joy in everyday experiences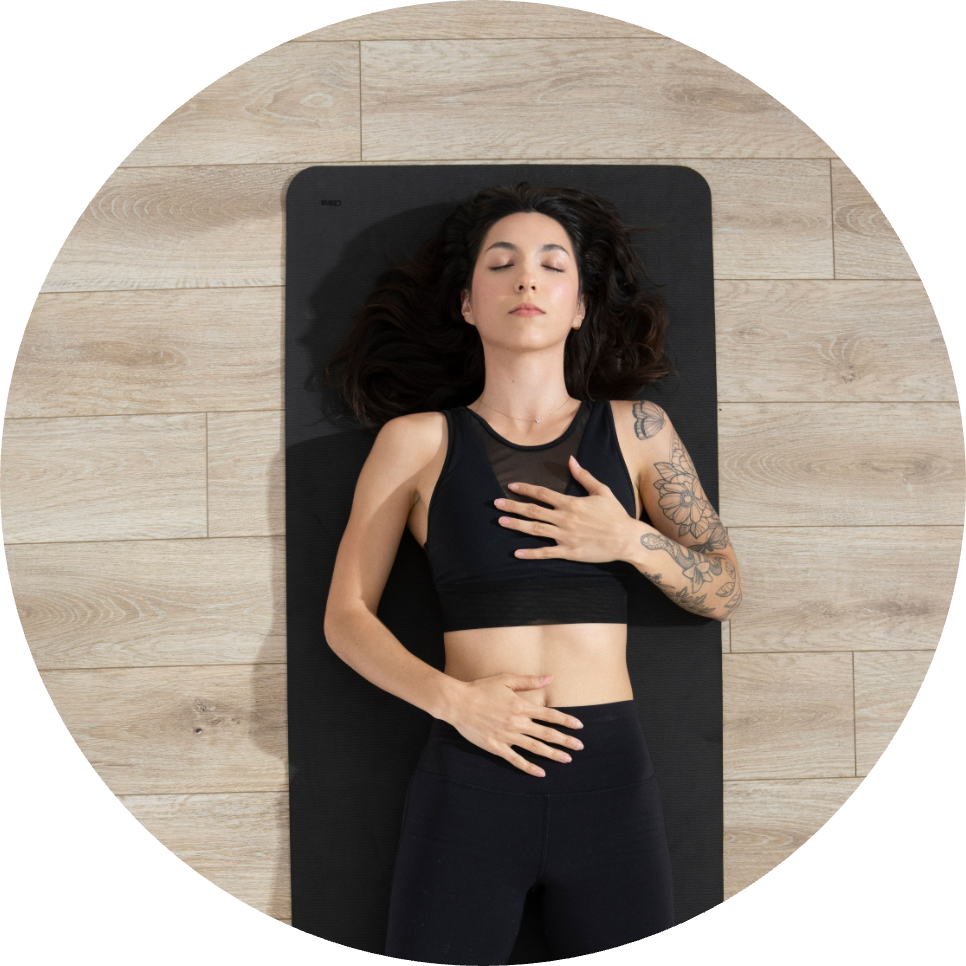 Reduce Stress and Cultivate Resilience with Mindfulness Coaching

Teach effective techniques to manage stress and anxiety
Support clients in developing mindfulness-based stress reduction strategies
Equip individuals with tools to enhance emotional resilience and cope with life's challenges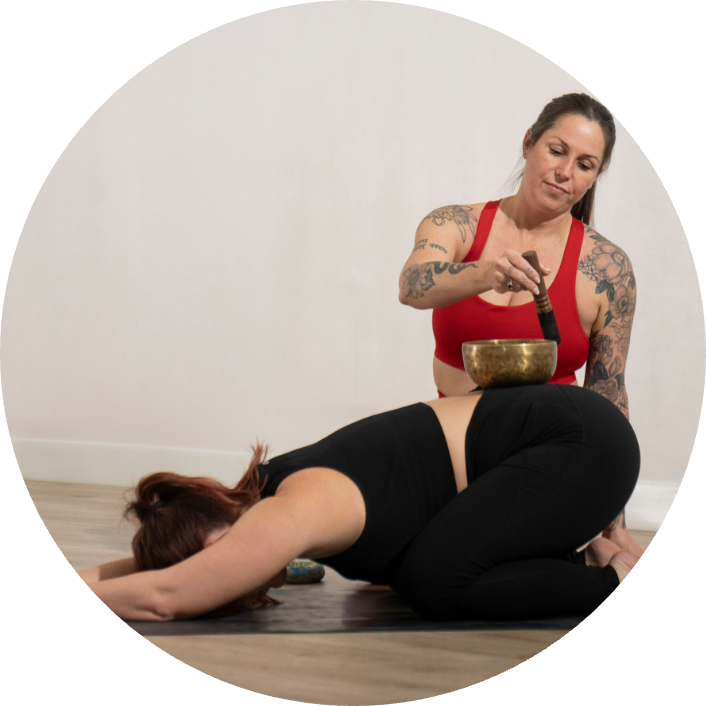 Support Your Clients with a Range of Mindfulness Practices as a Coach
Customize mindfulness practices to meet the unique needs of each client
Incorporate breathwork, meditation, and body awareness techniques
Introduce mindful movement and mindful eating practices for holistic wellbeing
Are you ready to transform lives and make a profound impact as a mindfulness coach? Discover the power of mindfulness coaching and embark on a journey that will not only transform the lives of others but also enhance your own personal growth. Mindfulness coaching is a transformative practice that empowers individuals to find peace, clarity, and a deep connection to their own wellbeing.
As a mindfulness coach, you will have the opportunity to guide clients towards inner peace and help them establish a profound sense of wellbeing. Imagine witnessing the joy and serenity on their faces as they cultivate a deep connection with the present moment and experience a newfound sense of fulfillment. By sharing the transformative power of mindfulness, you can empower individuals to live their lives with purpose and authenticity.
In today's fast-paced and stressful world, the need for effective stress reduction techniques is more critical than ever. With mindfulness coaching, you will be equipped with the tools and techniques to help your clients reduce stress and cultivate resilience. By teaching mindfulness-based stress reduction strategies, you can empower individuals to navigate life's challenges with grace and ease, enabling them to live a more balanced and harmonious life.
As a mindfulness coach, you will have a wide range of practices at your disposal to support your clients' journeys. From breathwork and meditation to body awareness techniques, you can tailor your approach to meet the unique needs of each individual. By incorporating mindful movement and mindful eating practices, you can offer a holistic approach to wellbeing, ensuring that your clients experience transformative results.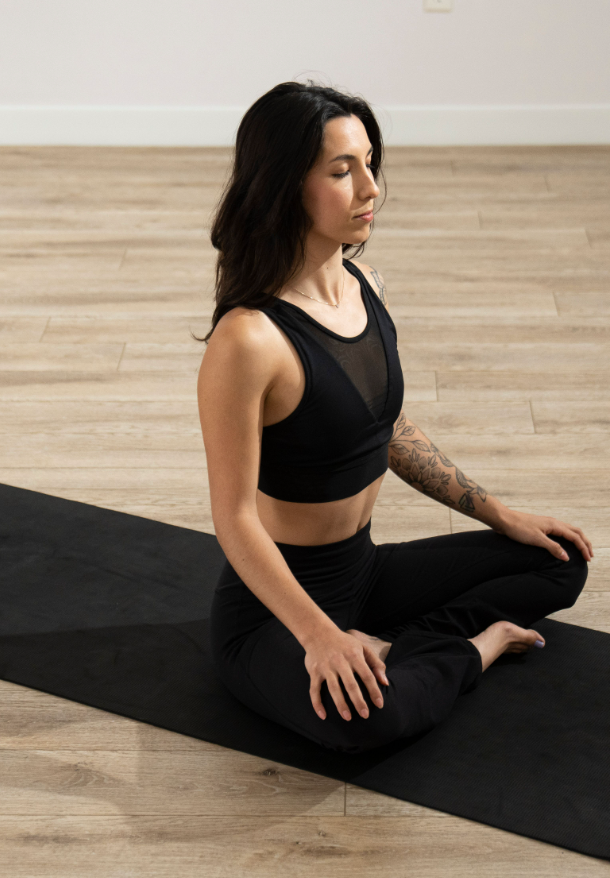 Additional Certifications & Courses
As a yoga teacher, you are committed to helping people improve their physical and mental health. Becoming certified in Ayurvedic nutrition, mindfulness coaching, or meditation can greatly enhance your skills and deepen your understanding of the mind-body connection. These practices offer powerful tools for helping your students achieve greater balance and wellbeing. By expanding your knowledge in these areas, you can become an even more effective teacher and guide for your students, helping them to unlock their full potential and achieve greater levels of peace, clarity, and vitality.

Check your inbox to confirm your subscription