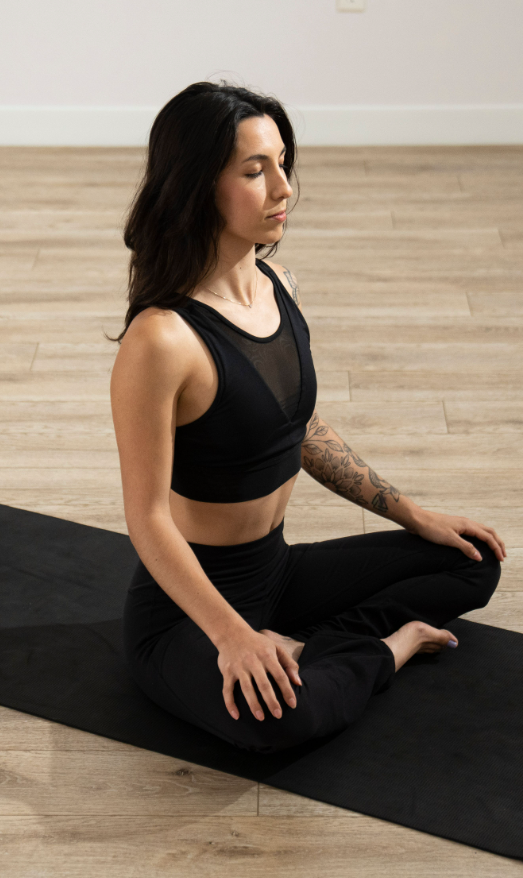 Transform Student's Lives Through Meditation
Unlock the transformative power of meditation and embark on a journey that will not only deepen your personal practice but also empower you to guide others towards inner peace. Our comprehensive online meditation certification program offers a self-paced learning experience that allows you to dive into the depths of meditation at your own convenience.
By enrolling in our meditation certification program, you will gain the knowledge and skills needed to become a certified meditation teacher. Imagine the satisfaction of being able to share the profound benefits of meditation with others and guide them on their own path to inner serenity and self-discovery.
With our self-paced format, you have the flexibility to study and practice meditation in a way that fits seamlessly into your lifestyle. Whether you're a busy professional, a stay-at-home parent, or simply prefer to learn at your own pace, our online program allows you to progress through the curriculum on your own time.
Upon graduation, you will be equipped with a comprehensive understanding of various meditation techniques, including breath awareness, loving-kindness meditation, mindfulness meditation, and more. You will have the confidence and knowledge to lead meditation sessions and create a nurturing space for your students to embark on their own transformative journeys.
As a certified meditation teacher, you will join a community of like-minded individuals who are passionate about sharing the transformative power of meditation with the world. Together, we can create a ripple effect of peace and wellbeing, touching the lives of individuals far and wide.
Access our online trainings anytime from anywhere in the world. All online trainings are approved continuing education courses through Yoga Alliance and can be used to fulfill CEU requirements. Deepen your practice and enhance your teacher toolkit with our online courses and trainings.
WHAT YOU'LL LEARN
My Vinyasa Practice teaches traditional yogic principles and history, and offers the most authentic yoga teacher training available.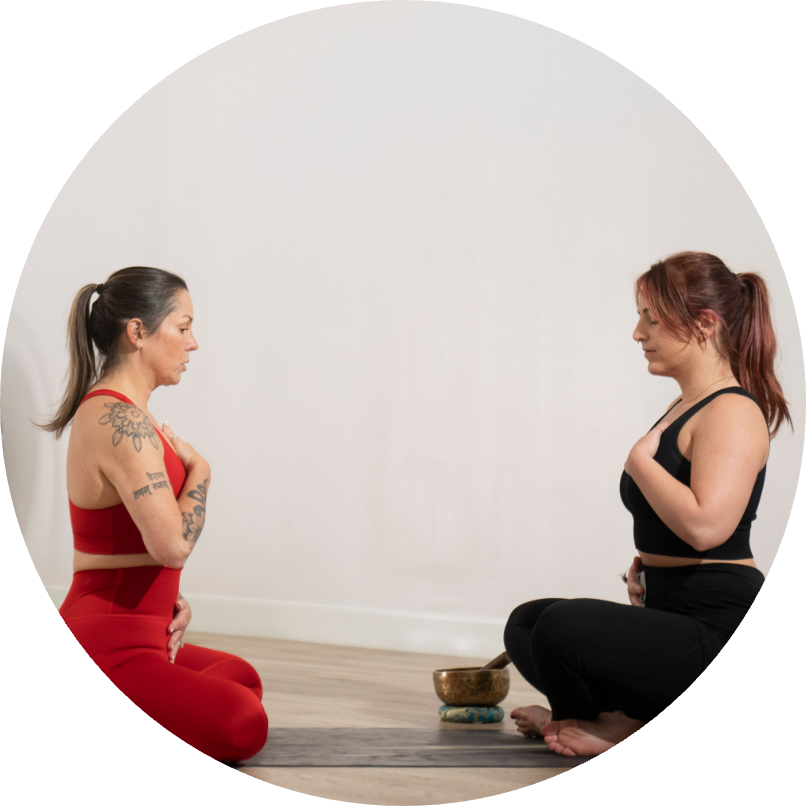 Enhancing Your Relationship with Yourself

Cultivate self-awareness and self-compassion through regular meditation practice.
Develop a deeper understanding of your thoughts, emotions, and behaviors.
Foster a sense of inner calm and self-acceptance, promoting overall well-being.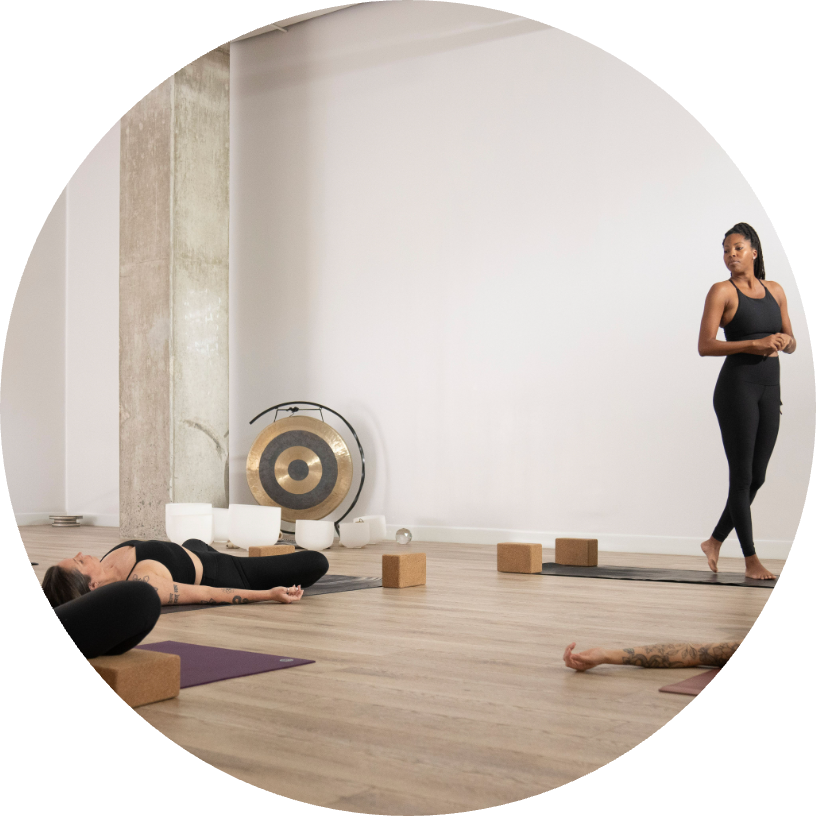 Holding Space For Others

Cultivate presence and deep listening skills to create a safe and supportive space for others.
Learn techniques to hold space for individuals experiencing challenges or difficult emotions.
Develop empathy and compassion, enabling you to support others on their healing journeys.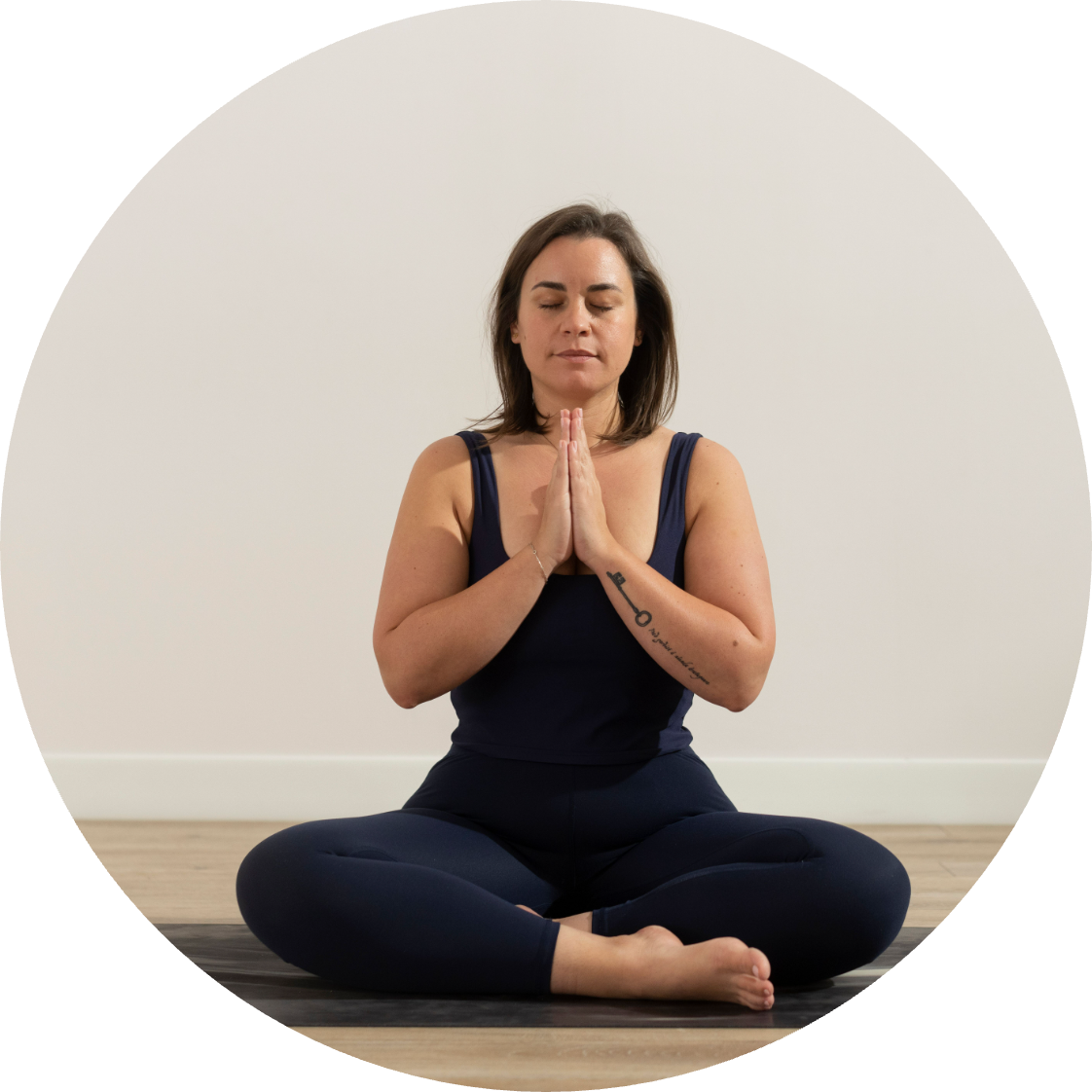 Bringing Balance To Students' Lives
Teach meditation as a tool for stress reduction, promoting relaxation and mental clarity.
Help students develop resilience and navigate life's challenges with greater ease.
Guide students in finding balance between work, relationships, and self-care, leading to overall well-being.
Are you passionate about yoga and eager to share its transformative power with others? Our comprehensive yoga teacher training program is designed to equip you with the knowledge, skills, and confidence to lead inspiring and impactful yoga classes. By becoming a certified yoga teacher, you can empower others on their yoga journey, helping them improve their well-being and cultivate mindfulness. You will deepen your own practice and understanding of yoga, delving into its philosophy, anatomy, alignment, and sequencing techniques. This certification opens doors to a fulfilling career, allowing you to make a living doing what you love. Join our supportive community of yoga professionals and embark on a meaningful path as a certified yoga teacher. Enroll today and unlock your potential to inspire, empower, and positively impact the lives of others through the beautiful practice of yoga.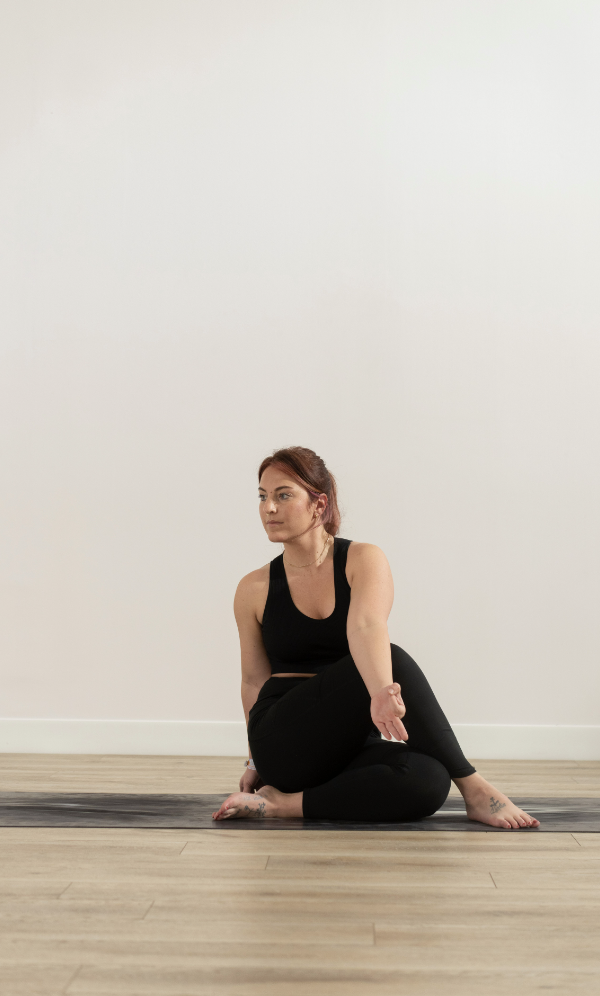 Additional Certifications & Courses

As a yoga teacher, you are committed to helping people improve their physical and mental health. Becoming certified in Ayurvedic nutrition, mindfulness coaching, or meditation can greatly enhance your skills and deepen your understanding of the mind-body connection. These practices offer powerful tools for helping your students achieve greater balance and wellbeing. By expanding your knowledge in these areas, you can become an even more effective teacher and guide for your students, helping them to unlock their full potential and achieve greater levels of peace, clarity, and vitality.

Check your inbox to confirm your subscription