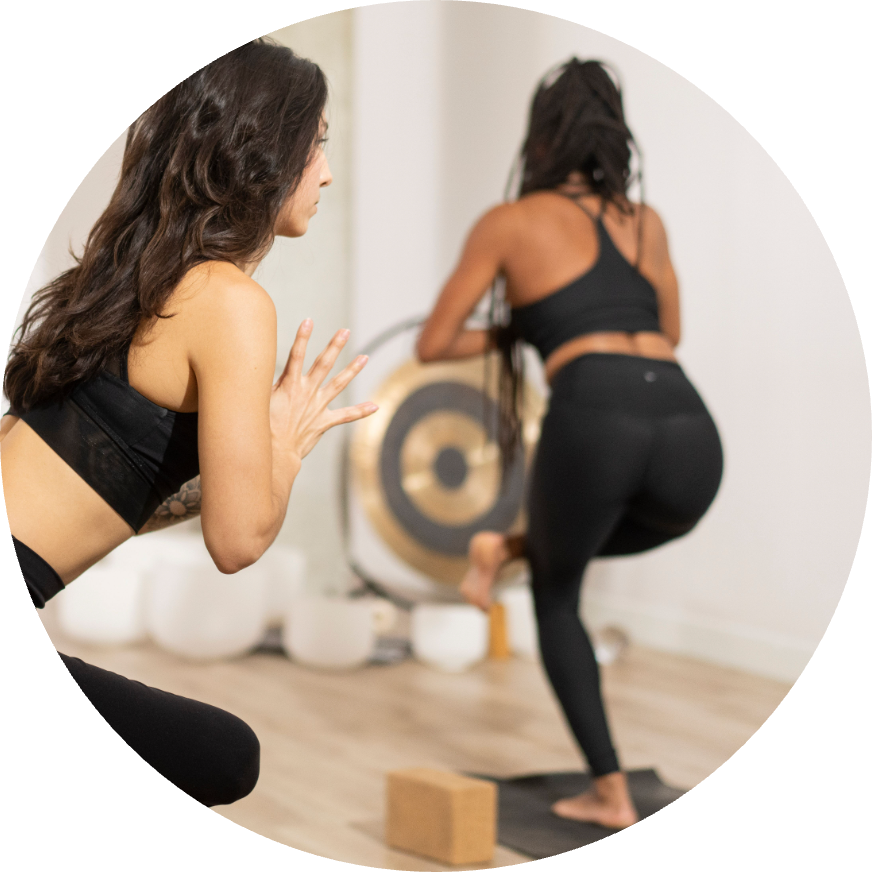 Take Your Practice To The Next Level
Registered with Yoga Alliance, our self-paced program is designed to provide you with a comprehensive understanding of yoga, from the history and philosophy to the practical aspects of teaching. Our live team of teachers and trainers are available to provide guidance, support and feedback throughout your journey.
Upon completing the program, you will be a Certified Yoga Teacher (CYT), eligible to register with internationally recognized organizations like Yoga Alliance, which means that your certification will be recognized worldwide. You will be equipped with the necessary knowledge and skills to start teaching yoga to others and make a meaningful impact on their lives.
Our program is not just limited to those who want to become teachers, but it's also ideal for anyone who wants to deepen their knowledge and understanding of yoga. You will have access to the training content for life, so you can continue to deepen your practice after you complete your certification. Our dedicated Peer Support team is here to help you throughout your journey. From the moment you register, you have unlimited access to lead trainers, podcast content, and be part of a diverse and intimate online community with members from around the globe.
Register risk free with our 30 day money back guarantee. Don't miss this opportunity to take your yoga practice to the next level and become a certified yoga teacher. Join us today and start your journey towards a fulfilling career in yoga.





What You'll Learn
My Vinyasa Practice teaches traditional yogic principles and history, and offers the most authentic yoga teacher training available.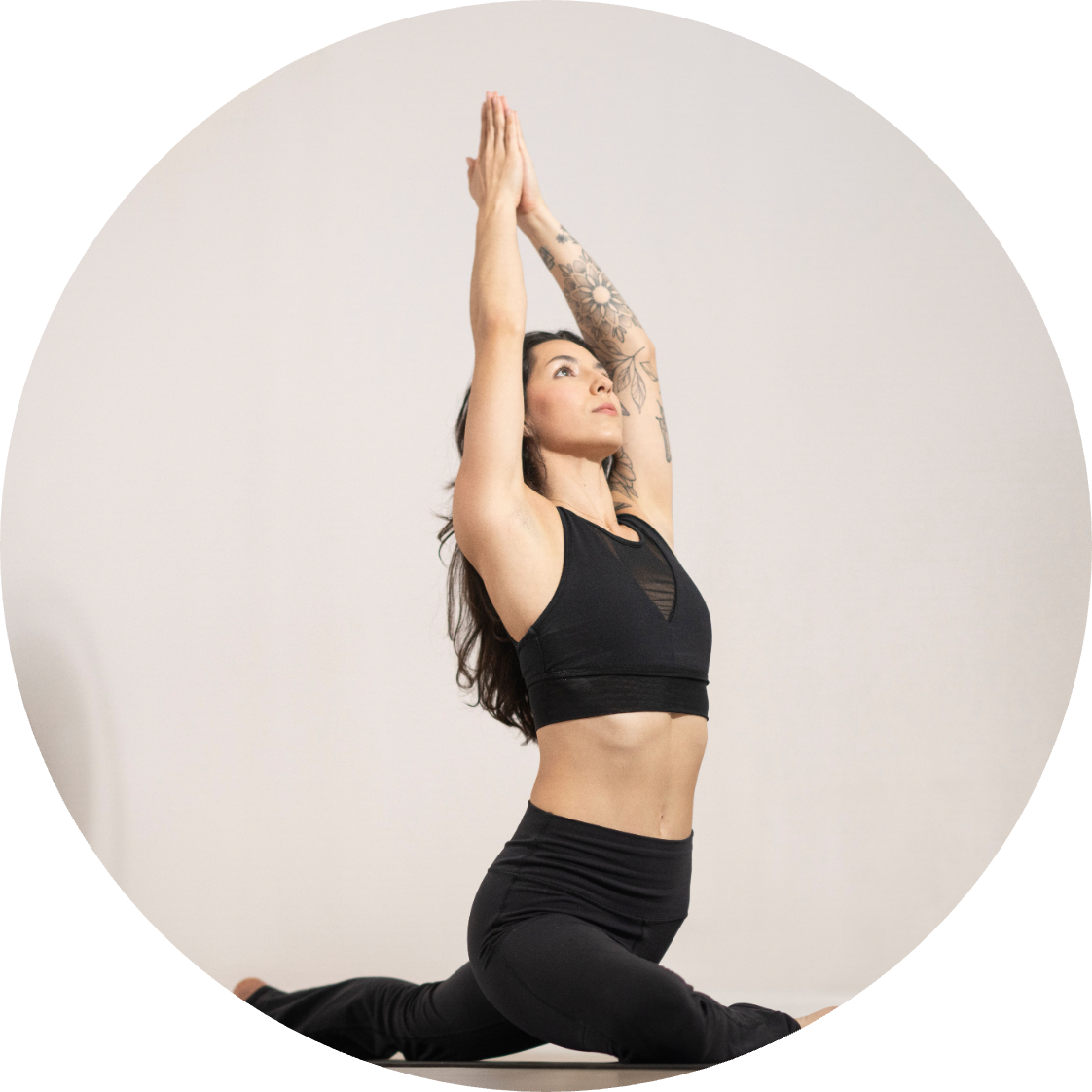 Foundational Wisdom
Yoga Sutras of Patanjali
The History of Yoga
Samkhya Philosophy
Vedanta Philosophy
Dharma and Karma
Lineage
Ayurveda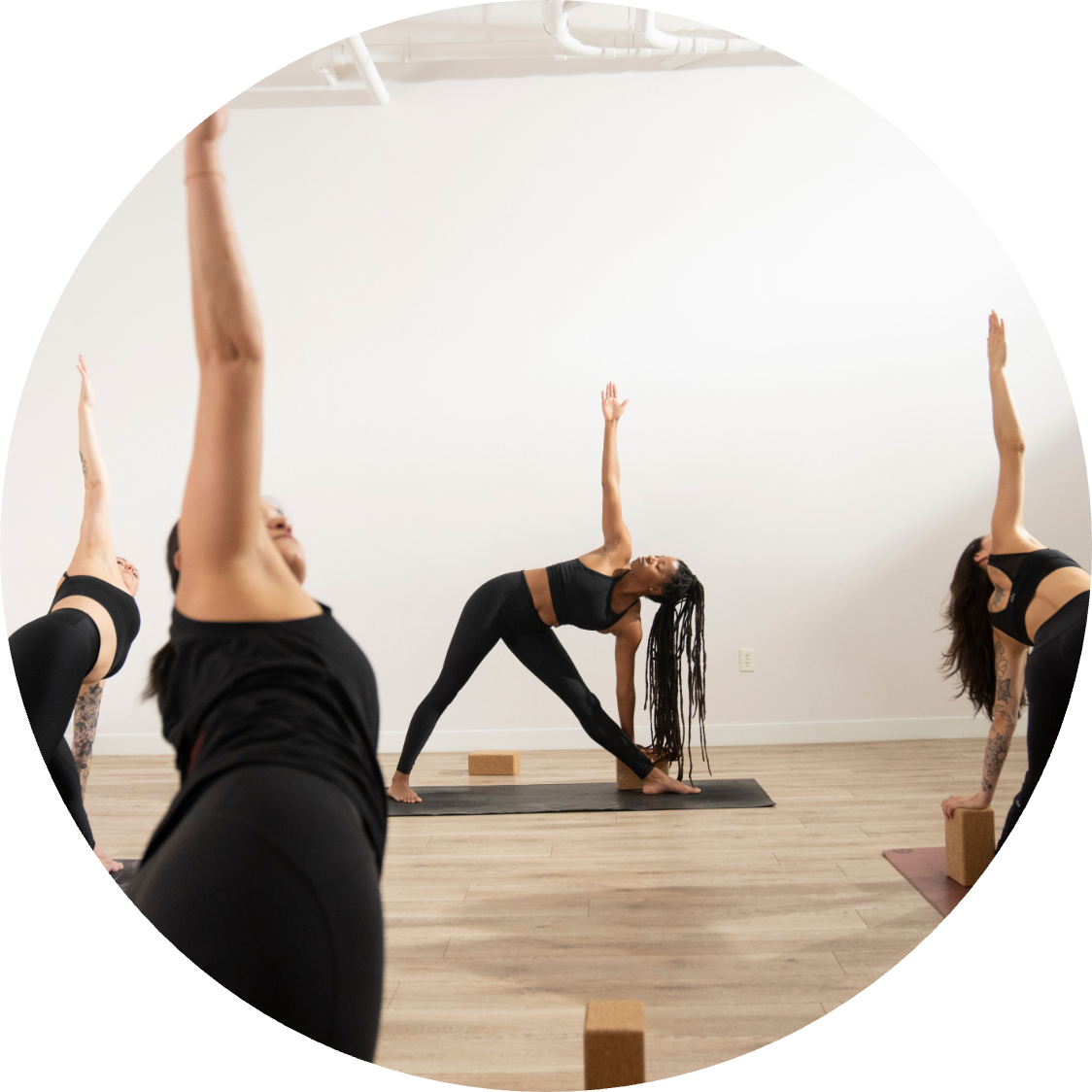 Empowering Tools
Anatomy & Physiology
Sequencing & Cueing
Hands on Adjustments
Alignment Optimization
Chakras
Asana Energetics
Releasing Energetic Blockages
Balancing & Burning Karma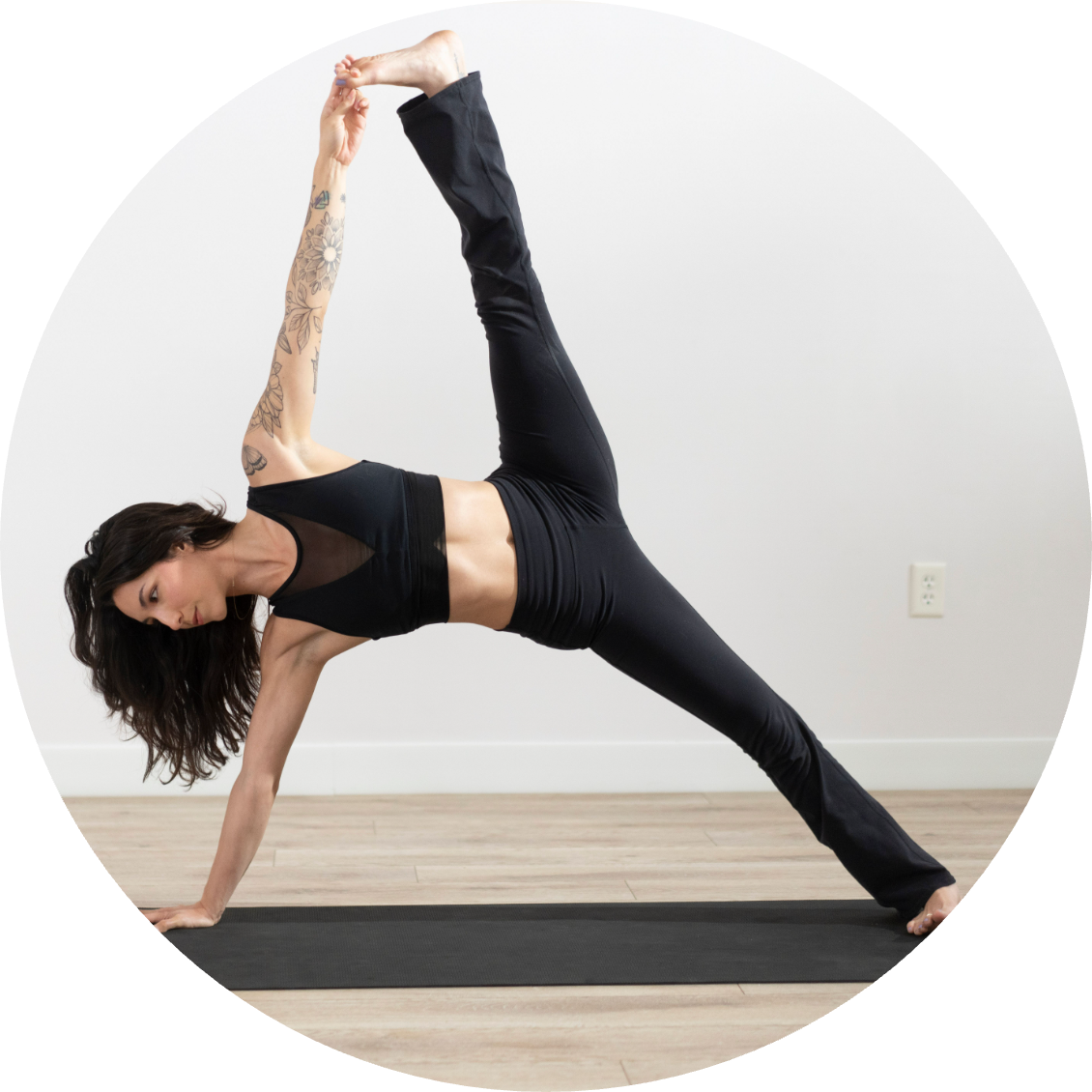 Advanced Practices

Advanced Asana
Intro to Yoga Nidra
Intro to Restorative
Intro to Yin
Intro to Prenatal
Ethics
How to Incorporate DEI In Yoga Spaces
Business of Yoga.

My Vinyasa Practice was founded in 2016 by Michelle Young, a highly experienced yoga practitioner and teacher who has been dedicated to sharing the principles of yoga since 2004. Michelle's mission was to uplift the collective consciousness and help individuals find greater balance and peace in their lives through the practice of yoga.
To achieve this goal, Michelle wrote the initial 200-hour training program with the intention of facilitating it both online and in-person. Over time, she worked tirelessly to refine and perfect the program, building in comprehensive support and interactive elements to create the most comprehensive and effective online yoga teacher training available.
Today, My Vinyasa Practice is proud to offer over 100 courses and serves over 55,000 students internationally. Michelle remains committed to accessibility and affordability, and ensures that all students who train with MVP receive one-on-one support, comprehensive training materials, and coaching throughout the program.
At My Vinyasa Practice, we are dedicated to providing the highest quality yoga education to our students. We believe that the transformative power of yoga should be accessible to all, and our programs are designed to help students achieve their goals and deepen their understanding of this ancient practice. Join us today and take the first step towards a more balanced and fulfilling life.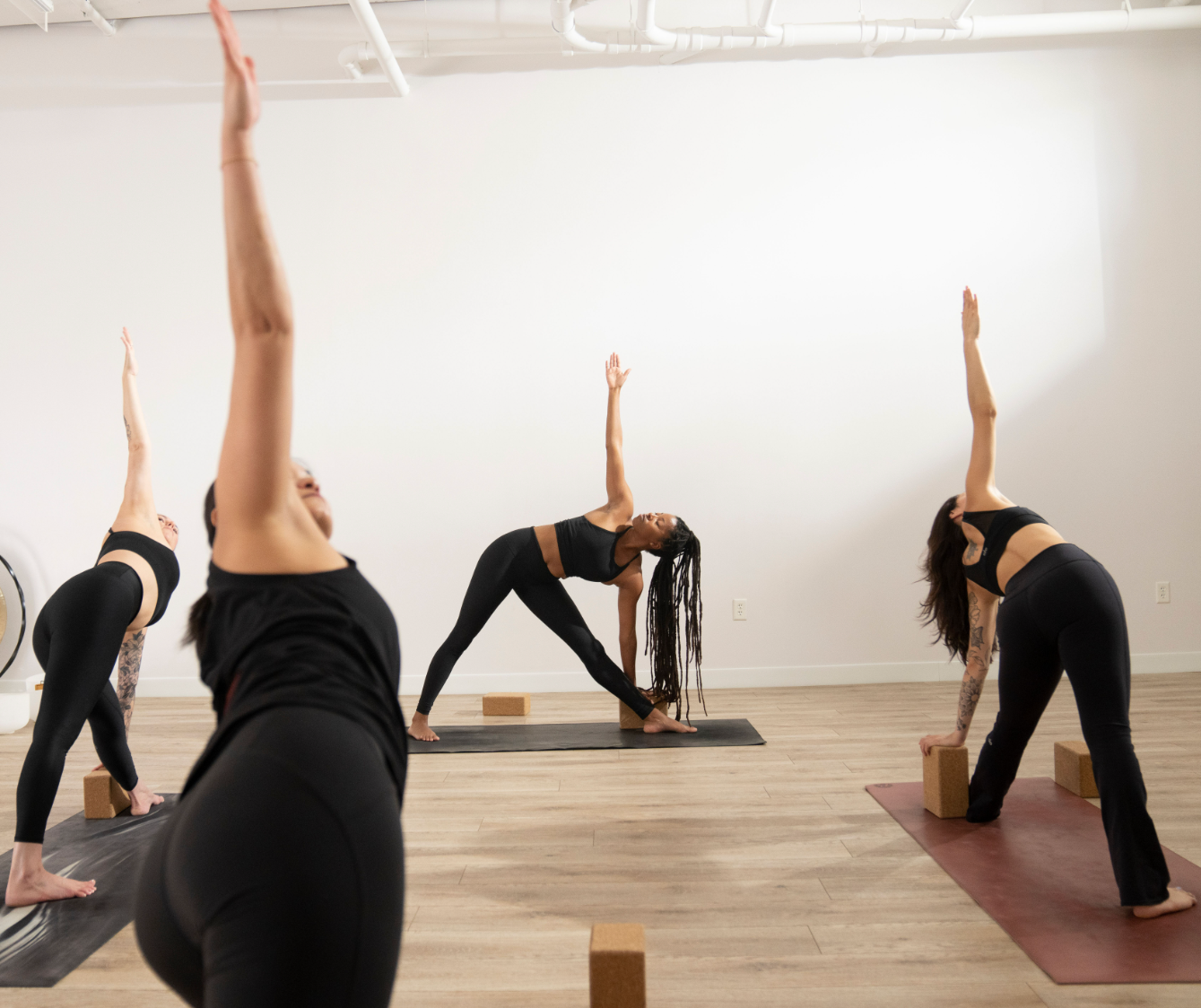 Additional Trainings & Certifications

As a yoga teacher, you are committed to helping people improve their physical and mental health. Becoming certified in Ayurvedic nutrition, mindfulness coaching, or meditation can greatly enhance your skills and deepen your understanding of the mind-body connection. These practices offer powerful tools for helping your students achieve greater balance and wellbeing. By expanding your knowledge in these areas, you can become an even more effective teacher and guide for your students, helping them to unlock their full potential and achieve greater levels of peace, clarity, and vitality.

Check your inbox to confirm your subscription