Unlock the Power of Yoga and Mindfulness for Educators with Our Exclusive Online Training!
Are you an educator looking to enhance your teaching skills and bring the transformative benefits of yoga and mindfulness to your classroom? Look no further! Our 200 Hour Educator Edition Online Yoga Teacher Training is specifically designed to empower educators like you with the tools and knowledge to create a positive and inclusive learning environment.
This comprehensive program goes beyond traditional yoga training by including our sought-after Mindfulness Coaching Certification and Meditation Certification. You'll gain a deep understanding of mindfulness practices and meditation techniques, allowing you to effectively guide your students towards calmness, focus, and self-awareness.
As an educator, we know that your needs are unique. That's why we've included exclusive content tailored specifically for educators in this training. Dive into specialized topics such as classroom management training, diversity, equity, and inclusion training, and mindfulness-based stress reduction techniques. Our aim is to equip you with practical strategies that will enhance your teaching skills and create a harmonious classroom environment where students can thrive.
With our experienced instructors guiding you every step of the way, you'll receive personalized support and mentorship throughout the training. Our interactive online platform allows you to learn at your own pace, accessing pre-recorded lectures, engaging in live sessions, and participating in group discussions with fellow educators.
Upon completion of the training, you'll not only earn your 200 Hour Yoga Teacher Certification but also gain invaluable credentials as a Mindfulness Coach and Meditation Teacher. These certifications will set you apart as a well-rounded educator, ready to positively impact the lives of your students both inside and outside the classroom.
Don't miss this opportunity to elevate your teaching practice and bring the power of yoga, mindfulness, and meditation to your educational setting. Join our Educator Edition Online Yoga Teacher Training today and embark on a transformative journey towards creating a nurturing and empowered learning environment. Enroll now and unlock a world of possibilities for both you and your students!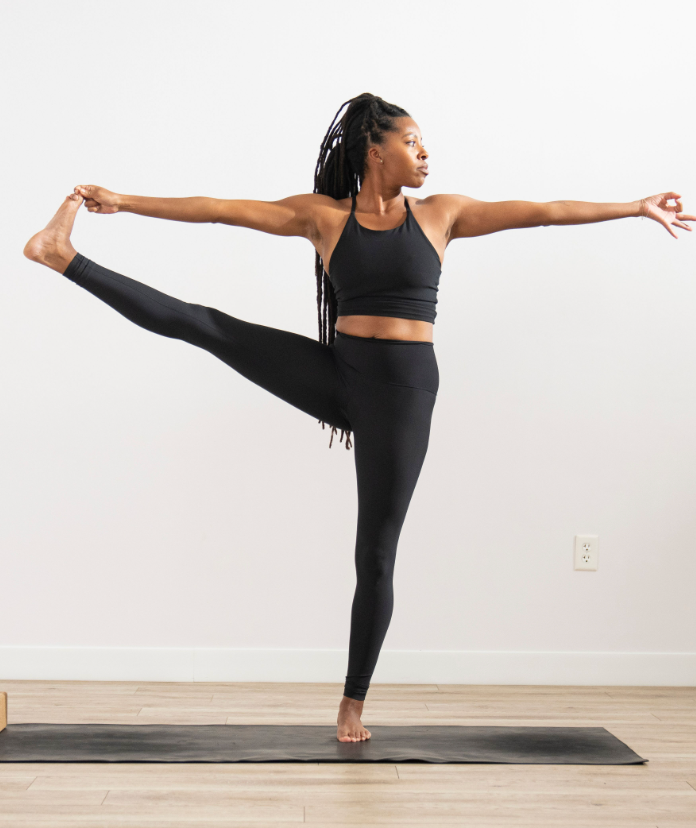 Mindfulness, Meditation, Movement
Mindfulness, meditation, and movement are not just valuable practices for relaxation and stress reduction, but they also play a crucial role in enhancing the learning process. By cultivating mindfulness, students develop a heightened awareness of their thoughts, emotions, and physical sensations, allowing them to fully engage with the present moment. This increased self-awareness enables students to focus more effectively, absorb information with greater clarity, and retain knowledge more efficiently. As a result, their learning becomes more meaningful, purposeful, and impactful.

WHAT YOU'LL LEARN
My Vinyasa Practice teaches traditional yogic principles and history, and offers the most authentic yoga teacher training available.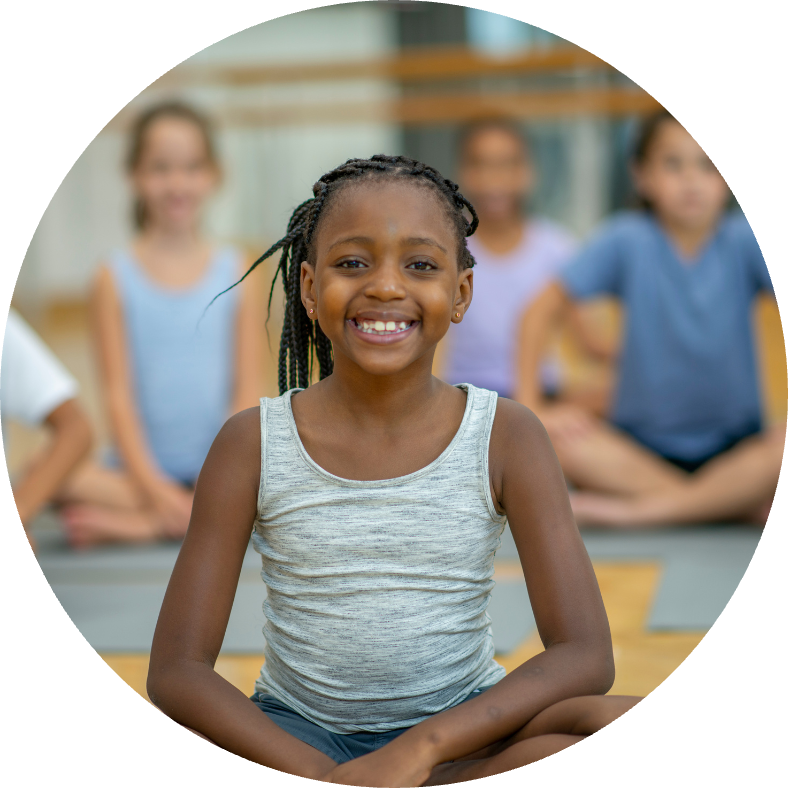 Learn to Integrate the Principles of Yoga and Mindfulness into Your Teaching Pedagogy

Enhance your teaching skills by integrating yoga and mindfulness practices into your curriculum
Foster a positive and inclusive classroom environment through mindful teaching techniques
Cultivate students' self-awareness, focus, and emotional regulation through yoga and mindfulnessphilosophy, anatomy, subtle bodies, and yoga therapy.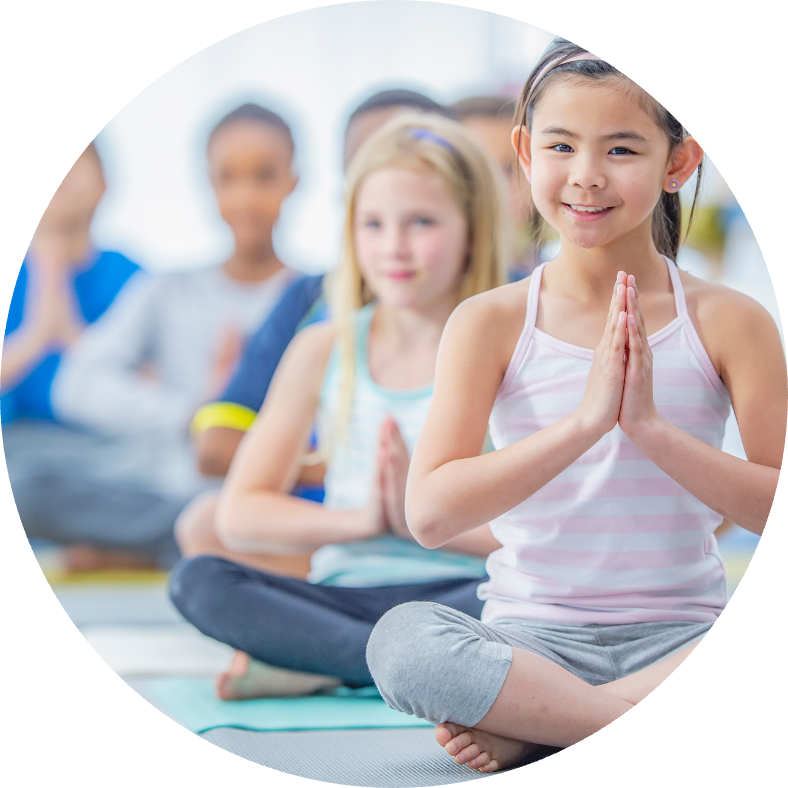 Learn to Facilitate Mindfulness to Support Classroom Management Techniques

Discover effective mindfulness-based strategies to manage student behavior and promote a calm learning atmosphere
Develop techniques to enhance students' attention, concentration, and self-discipline
Create a harmonious classroom environment by incorporating mindfulness practices into your classroom management approach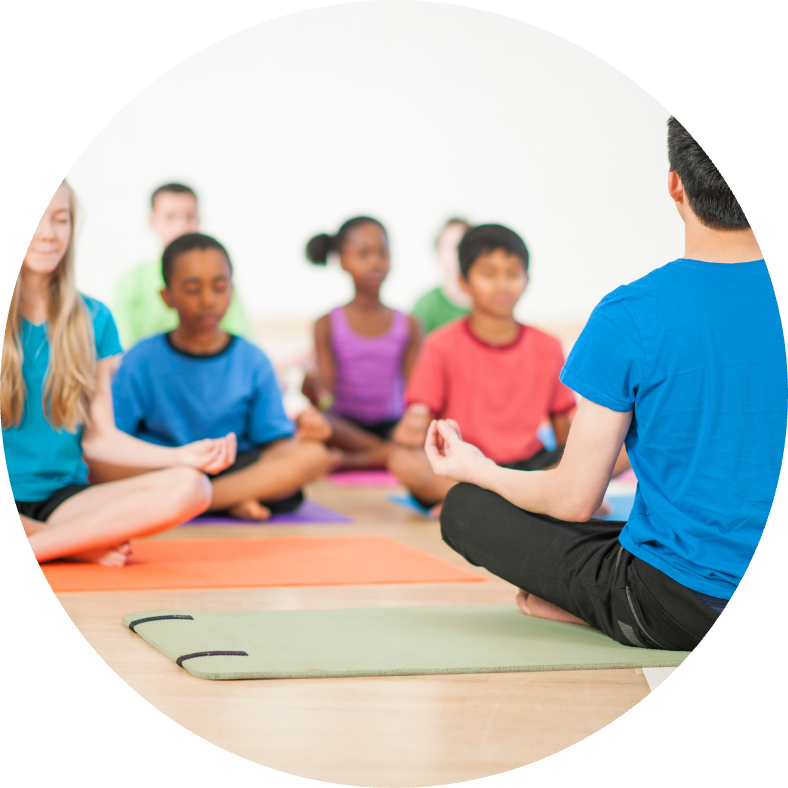 Learn to Leverage Your Own Practice for Resilience and Personal Transformation

Deepen your personal practice and enhance your well-being as an educator
Cultivate resilience and self-care through yoga and mindfulness practices
Experience personal transformation and growth as you apply the principles of yoga to your own life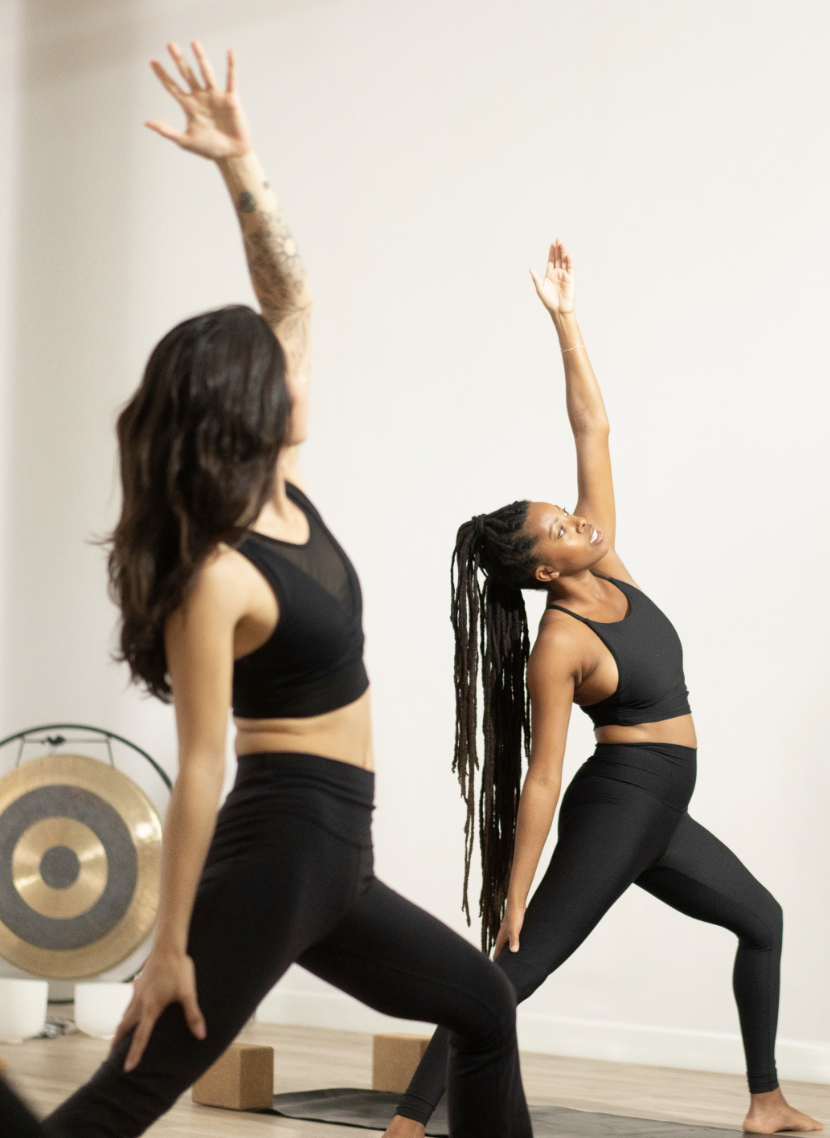 Enhance Your Classroom Management and Empower Students with the 200-Hour Educator's Edition

Are you an educator looking for effective strategies to manage your classroom and empower your students with essential coping skills? Look no further than the 200-Hour Educator's Edition. This specialized training program is designed to provide teachers like you with the knowledge and skills to create a nurturing environment where students can thrive academically and emotionally.
By enrolling in the 200-Hour Educator's Edition, you will gain mastery in classroom management techniques that go beyond traditional methods. Learn practical mindfulness-based strategies that can help you effectively manage student behavior and cultivate a positive learning atmosphere. Discover innovative techniques to engage your students, enhance their focus, and foster a harmonious classroom environment.
Beyond the immediate impact in your classroom, the 200-Hour Educator's Edition also provides you with the opportunity to empower your students with life-long skills. Learn to teach self-care, stress reduction, and relaxation techniques that your students can carry with them throughout their lives. By instilling these practices, you will inspire your students to take ownership of their well-being and cultivate a healthy balance in their lives.

Additional Trainings & Certifications
As a yoga teacher, you are committed to helping people improve their physical and mental health. Becoming certified in Ayurvedic nutrition, meditation certification, or pranayama certification can greatly enhance your skills and deepen your understanding of the mind-body connection. These practices offer powerful tools for helping your students achieve greater balance and wellbeing. By expanding your knowledge in these areas, you can become an even more effective teacher and guide for your students, helping them to unlock their full potential and achieve greater levels of peace, clarity, and vitality.

Check your inbox to confirm your subscription